Ark Survival Evolved Steam Account:
Ark Survival Evolved Steam account comes with the following features:
-Instant Delivery ( Account details will be delivered instantly after the payment )
-Region free account (It can be used from any country without any region restriction!)
-First email details
-VAC Status: Clean
-STEAM Guard: OFF
-Hours: 0
-Game: Ark Survival Evolved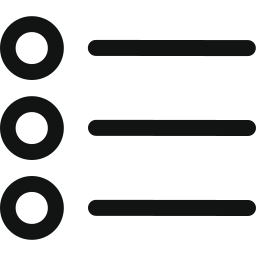 Following details will be instantly delivered to your email/account:
-Steam Account Username
-Steam Account Password
-Steam Account's Linked Email Address
-Steam Account's Linked Email Password
Game Description:
As a man or woman stranded naked, freezing and starving on the shores of a mysterious island called ARK, you must hunt, harvest resources, craft items, grow crops, research technologies, and build shelters to withstand the elements. Use your cunning and resources to kill or tame & breed the leviathan dinosaurs and other primeval creatures roaming the land, and team up with or prey on hundreds of other players to survive, dominate… and escape!
Source: Steam ARK Survival Evolved