CS:GO Private Rank2 (Instant Prime) Account
CSGO Private Rank: 2

Full Access: Yes

Hours played: Random

VAC Status: Clean

Steam Guard: Disabled

Region Restrictions: None

Instant Delivery: Enabled

Account delivery method: Email
Why Choose US?
Instant delivery supported

Full access (including account + linked email)

Lifetime support

Trusted website (ESTD. 2018)

Easy user interface
Description
Private Rank 2 (Pvt Rank 2/Pvt 2) CSGO Instant Prime Account:
Pvt Rank 2 Prime Matchmaking ready CS:GO Steam account come with the following features:
-Instant Delivery ( Account details will be delivered instantly after the payment )
-Region free account (It can be used from any country without any region restriction!)
-Instant Prime-Ready Account
-First email details
-VAC Status: Clean
-STEAM Guard: OFF
-Hours: 0.3+
-Rank: Pvt Rank 2 Instant Prime
-Wins: 0+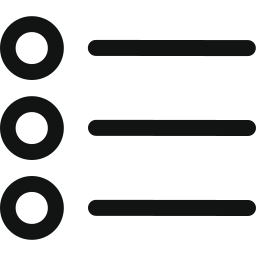 Following details will be instantly delivered to your email/account:
-Steam Account Username
-Steam Account Password
-Steam Account's Linked Email Address
-Steam Account's Linked Email Password
Game Description:
Counter-Strike: Global Offensive (CS:GO) is a multiplayer first-person shooter video game developed by Hidden Path Entertainment and Valve Corporation. It is the fourth game in the Counter-Strike series and was released for Microsoft Windows, OS X, Xbox 360, and PlayStation 3 in August 2012, with the Linux version released in September 2014. The game pits two teams against each other: the Terrorists and the Counter-Terrorists. Both sides are tasked with eliminating the other while also completing separate objectives, the Terrorists, depending on the game mode, must either plant the bomb or defend the hostages, while the Counter-Terrorists must either prevent the bomb from being planted, defuse the bomb, or rescue the hostages. There are eight game modes, all of which have distinct characteristics specific to that mode.
Source: Wikipedia