Rainbow Six Siege Standard Edition PC + 18 Operators unlocked [Instant Delivery]
Game: R6S: Standard Edition

Full Access: Yes

Operators Unlocked: 24 (Minimum 18 assured)

Guard: Disabled

Region Restrictions: None

Instant Delivery: Enabled

Account delivery method: Email

Comes with the game license along with 18 Operators
Why Choose US?
Instant delivery supported

Full access (including account + linked email)

Lifetime support

Trusted website (ESTD. 2018)

Easy user interface
Description
Rainbow Six Siege (R6S) Standard Edition PC Account with 18 Operators unlocked:
Rainbow Six Siege Standard Edition PC comes with the following features:
-Instant Delivery ( Account details will be delivered instantly after the payment )
-Region free account (It can be used from any country without any region restriction!)
-First email details
-VAC Status: Clean
-Guard: OFF
-Hours: 0
-Operators Unlocked: 18+ (Some lucky accounts will have upto 24 operators unlocked)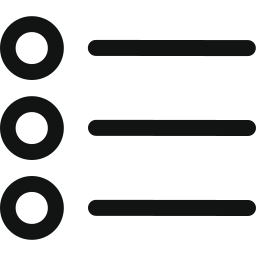 Following details will be instantly delivered to your email/account:
-Steam Account Username [For some cases, you will get Uplay credentials only since there will be no steam account in those cases]
-Account Password
-Uplay ID
-Uplay Password
-Linked Email
-Linked Email's Pass
Know about pack in detail:
Rainbow Six Siege Standard Edition + Tutorials completed + 18 Operators:
-Tutorials completed: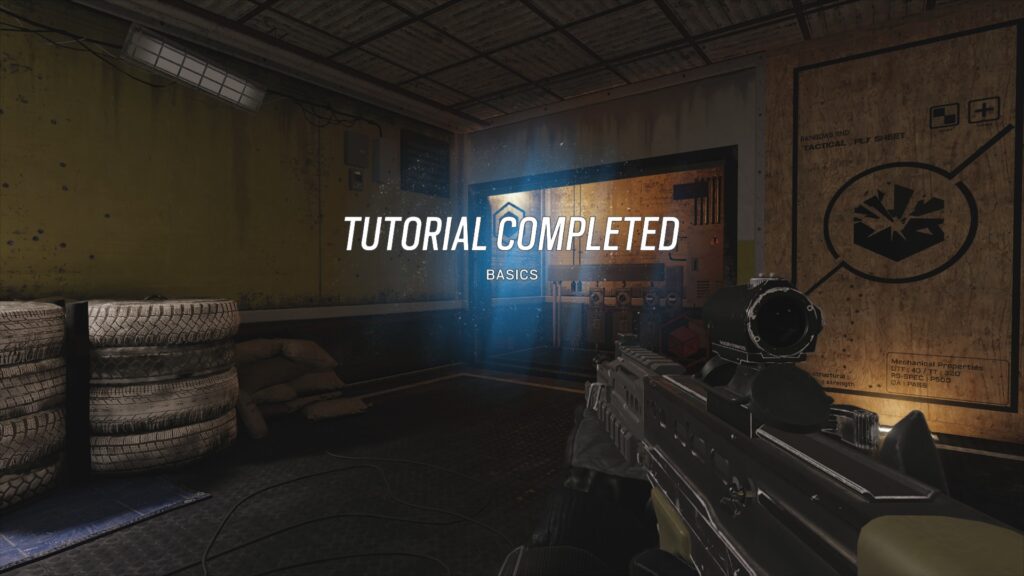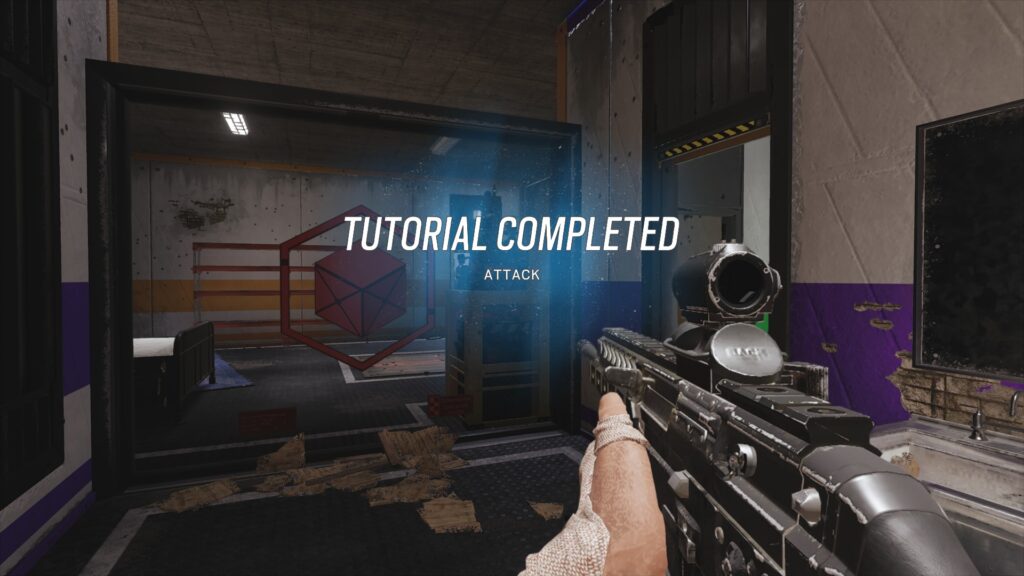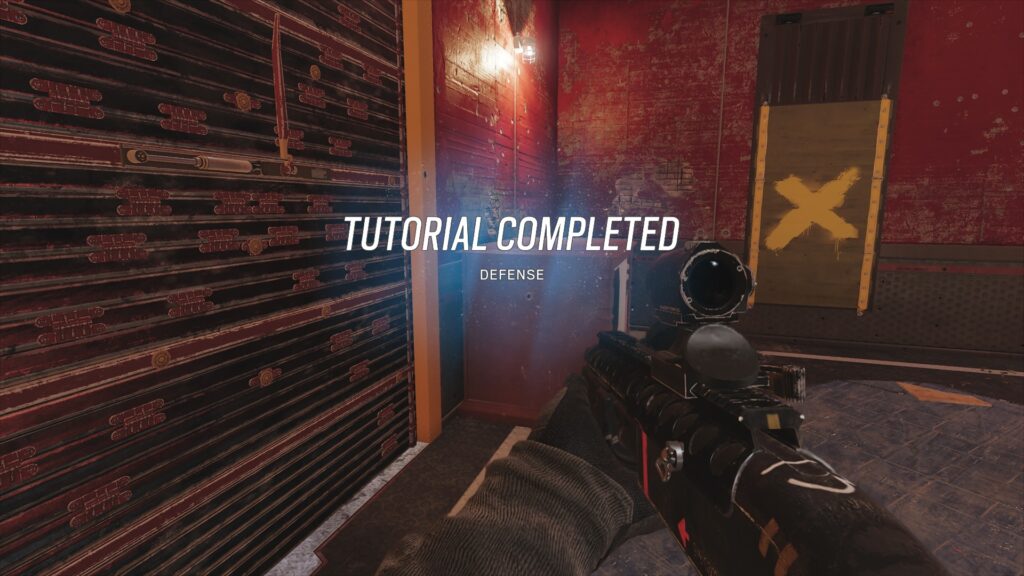 -Sample operators unlocked: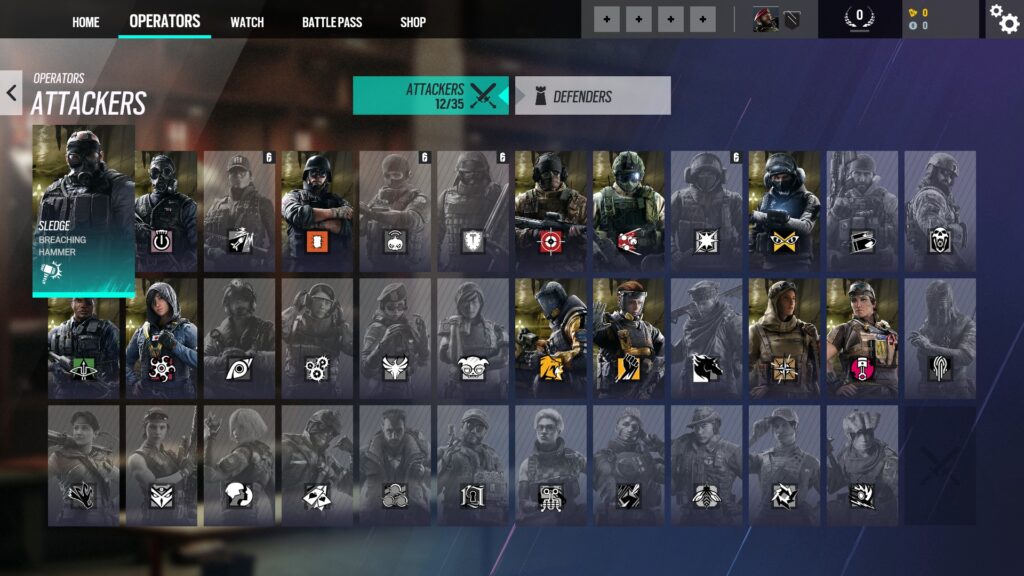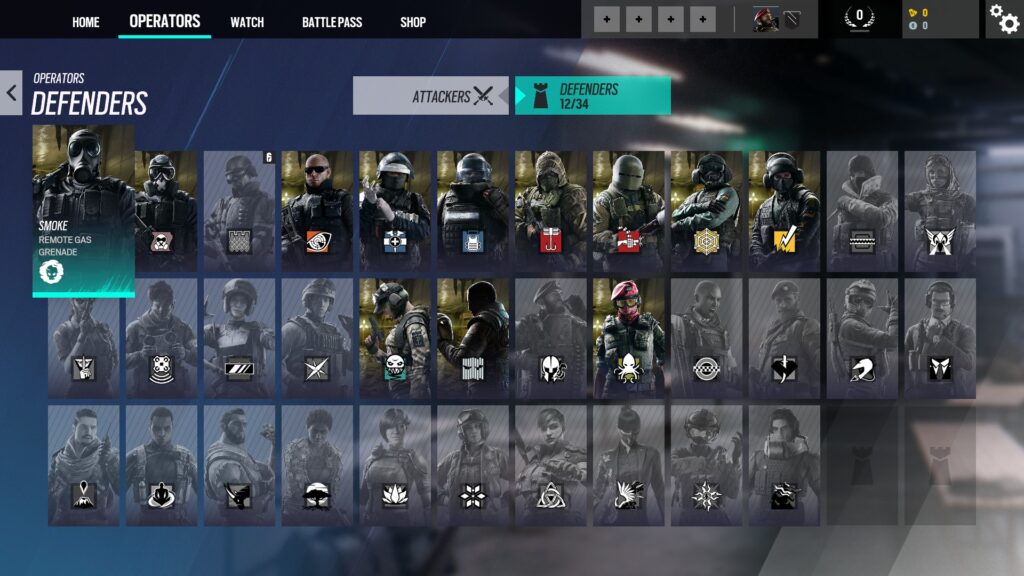 -Please note: A minimum of 18 operators will be available on each account, however, some lucky accounts will have 24 operators unlocked in them
What is the Rainbow Six Siege PC Standard Edition?
The Standard Edition:
– Provides full access to the Rainbow Six Siege game with a system for unlocking operators through renowns (in-game earned currency)
– Here's the explanation of the contents for each edition: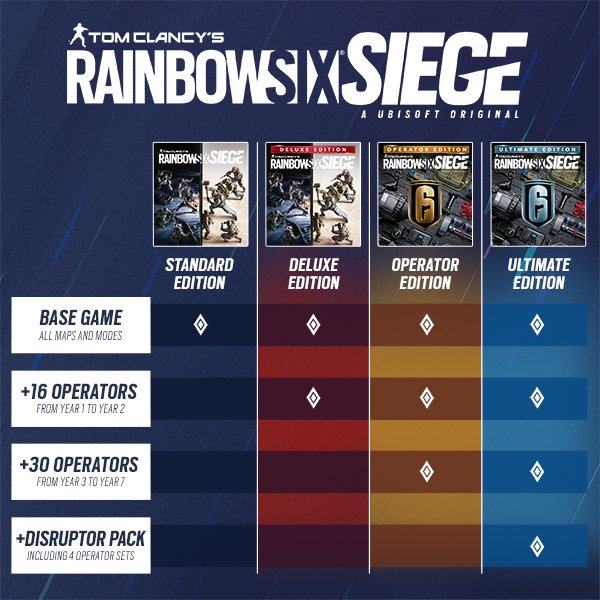 For more information, please visit the Rainbow Six: Siege official Steam page.