Rainbow Six Siege w. Lvl. 50 Ready for Ranked + Alpha Packs + Boosters + Operators PC [Instant Delivery]
Game: R6S with level 50

Full Access: Yes

Level: 50+ (Ready for Ranked)
Alpha packs: 10
Booster packs: 24

Operators Unlocked: 33+ (minimum 32 guaranteed)

Region Restrictions: None

Instant Delivery: Enabled

Account delivery method: Email
Why Choose US?
Instant delivery supported

Full access (including account + linked email)

Lifetime support

Trusted website (ESTD. 2018)

Easy user interface
Description
Rainbow Six Siege (R6S) w. Lvl. 50 – Ready for Ranked + Alpha Packs + Boosters + Operators included Cheap PC Account:
Rainbow Six Siege PC Standard Edition w. Lvl 50 + 10 Alpha Packs + 24 Boosters + 33 Ops Uplay account comes with the following features:
-Instant Delivery ( Account details will be delivered instantly after the payment )
-Region-free account (It can be used from any country without any region restriction!)
-First email details
-VAC Status: Clean
-Hours: Random
-Level: 50
-Operators Unlocked: 33 (minimum 32 guaranteed)
-Alpha Packs: 10 (minimum 8 guaranteed)
-Booster Packs: 24+ (minimum 23 guaranteed)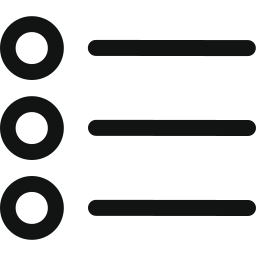 Sample screenshots:
Rank, Booster Packs and Alpha packs: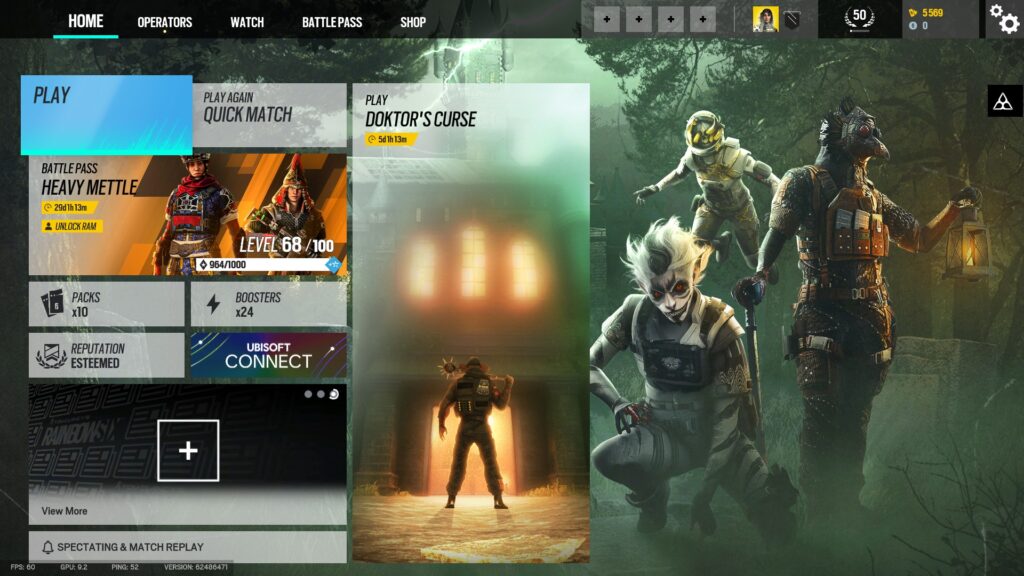 Operators: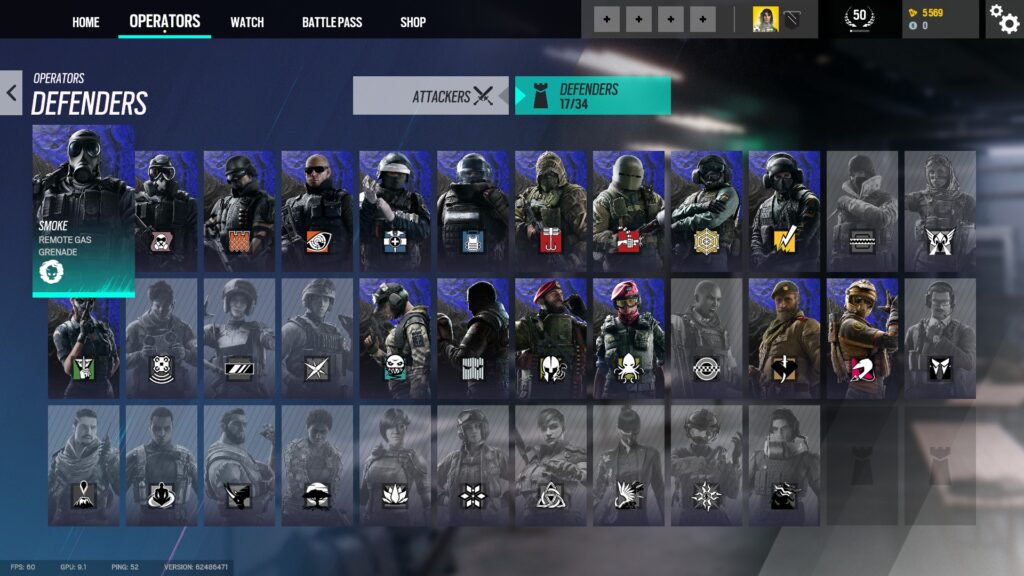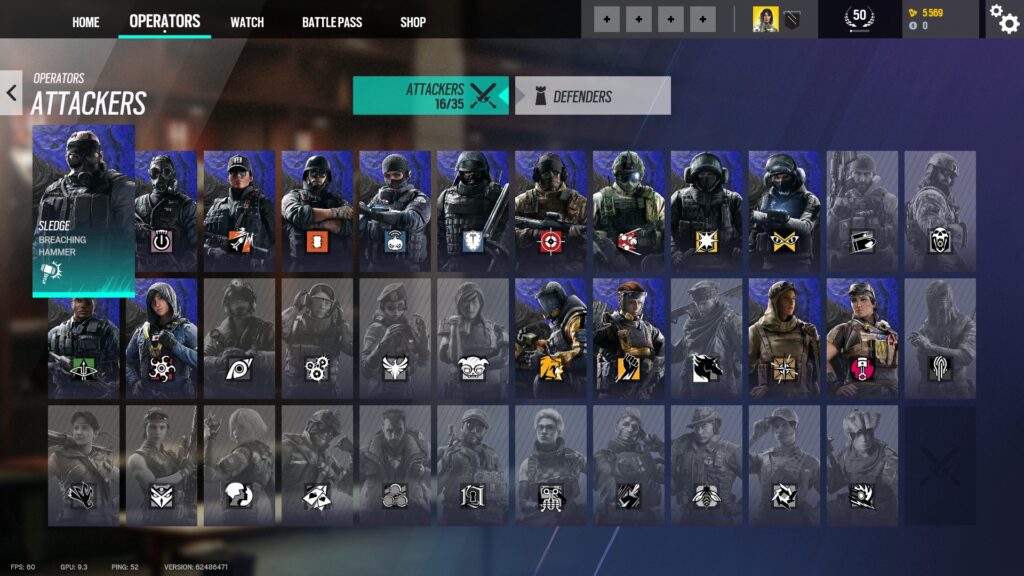 Following details will be instantly delivered to your email/account:
-Steam Username/Pass [Not provided in case siege is purchased directly on Uplay and there's no steam account associated with your Uplay account] -Uplay Username
-Uplay Password
-Uplay Account's Linked Email
-Uplay Account's Linked Email's Password
Do not login to any Uplay account if it already has Siege on it. You need to either create a new Uplay account or log in to an existing Uplay account that does not have Siege purchased on it. Once you login to such account, steam will ask to link the game license with that Uplay account which you logged into, Click yes and your game license will get attached to the Uplay account)
For more information, please visit the OFFICIAL STORE PAGE CONTAINING COMPLETE DETAILS.