Rust PC – 250 Hours [Instant Delivery] **Best Deal**
Rust

Level: 1+

Hours played: 250+

VAC Status: Clean

Guard: Disabled

Region Restrictions: None

Instant Delivery: Enabled

Account delivery method: Email
Why Choose US?
Instant delivery supported

Full access (including account + linked email)

Lifetime support

Trusted website (ESTD. 2018)

Easy user interface
Description
Rust
Account with 250+ hour playtime:

Due to high demand, you might see this account getting out of stock every other day however we are working hard on bringing these accounts back in stock ASAP.
(Minimum 220 hours are guaranteed on this account)
Last stocked on: 26th Oct 2023.
Next stock refresh date: 16th Nov 2023.
Rust account comes with the following features:
-Instant Delivery ( Account details will be delivered instantly after the payment )
-Region free account (It can be used from any country without any region restriction!)
–Unrestricted – You can add friends, sell, or buy items from the Steam community market!
-First email details
-VAC Status: Clean
-Guard: OFF
-Level: 1+
-Hours Played: 250 (Account is only hour boosted under best conditions without any game rank or additional perks)
-Fresh account (0 hours) getting lots of kills and headshots gets reported immediately however accounts with some hours have less chance of getting reported since anyone would be skeptical in reporting a profile that already has 200+ hours on it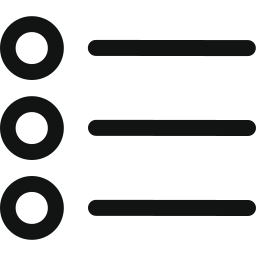 Following details will be instantly delivered to your email/account:
-Account Username
-Account Password
-Account's Linked Email Address
-Account's Linked Email Password
Description:
The only aim in Rust is to survive. To do this you will need to overcome struggles such as hunger, thirst and cold. Build a fire. Build a shelter. Kill animals for meat. Protect yourself from other players, and kill them for meat. Create alliances with other players and form a town. Do whatever it takes to survive.
**Please note that this is a fresh Rust Steam PC (0 hours played) through which you might not be able to join some official servers since some official server kick players who have not spent $5 on the steam account. More info about removing steam limitation can be found here – Click Here
This restriction can be removed by making a purchase worth $5 on steam!