Rust Steam PC w 9+ Twitch Drops 2023 [Instant Delivery]
Game: Rust + Twitch drops (9+)

Steam Level: 1

Hours played: 0

VAC Status: Clean

Steam Guard: Disabled

Region Restrictions: None

Instant Delivery: Enabled

Minimum twitch drops guaranteed: 9
Why Choose US?
Instant delivery supported

Full access (including account + linked email)

Lifetime support

Trusted website (ESTD. 2018)

Easy user interface
Description
Rust Game w 9+ Twitch Drops 2023 Steam Account:
Rust Steam account comes with the following features:
-Instant Delivery ( Account details will be delivered instantly after the payment )
-Region free account (It can be used from any country without any region restriction!)
–Unrestricted – You can add friends, sell, or buy items from the Steam community market!
-First email details
-VAC Status: Clean
-STEAM Guard: OFF
-Steam Level: 1
-Hours Played: 0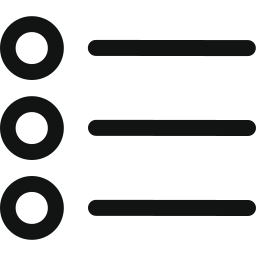 Following details will be instantly delivered to your email/account:
-Steam Account Username
-Steam Account Password
-Twitch Username
-Twitch Password
-Steam Account's Linked Email Address
-Steam Account's Linked Email Password
Please note: Twitch email will be the same as the steam account's linked email so you can expect to have full access to both steam as well as twitch account
Drops included:
This account will include the Game + Drops. There is a guarantee of minimum of 9 drops in each account which can include any of the following:
Guaranteed items included:
Option items (4 guaranteed items out of below):
Game description:
The only aim in Rust is to survive. To do this you will need to overcome struggles such as hunger, thirst and cold. Build a fire. Build a shelter. Kill animals for meat. Protect yourself from other players, and kill them for meat. Create alliances with other players and form a town. Do whatever it takes to survive.
**Please note that this is a fresh Rust Steam PC (0 hours played) through which you will be able to join all official servers since this account already has made a purchase for 5$ to remove all restrictions. More info about removing steam limitation can be found here – Click Here
Context: Some official servers kick players who have not spent $5 on the steam account however all our Rust accounts have already made a spend of 5$ and hence, are unrestricted.