Steam Gift Card – 150 INR Key
Steam wallet code: 150 INR

Applicable in countries: India, Russia, US, and many other countries

Not applicable in countries: Argentina, Turkey and some other countries

Quantity required for enabling market on the account: 3

Delivery: Instant
Why Choose US?
Instant delivery supported

Full access (including account + linked email)

Lifetime support

Trusted website (ESTD. 2018)

Easy user interface
Description
Steam Gift Card – 150 INR Key
Steam gift cards come with the following features:
-Instant delivery (Gift card is instantly delivered on your email)
-Applicable in India, USA, and many other countries!
-Not applicable in Argentina and Turkey
-Payment methods available on checkout (Credit/debit cards, Bitcoin, and local payment methods via PayOP) are the ones allowed for this product
–Paypal is also accepted for INR gift cards!
-Three of these will make your account unrestricted – Can buy/sell on Steam community market, add friends and do all the stuff which is restricted for Limited user account
-All the gift card purchases are final and non-refundable
How to activate/redeem the key?
-Step 1: Click here to register or login to your steam account
-Step 2: Click here and this will redirect you to the gift-card/wallet redeem page
-Step 3: Enter the key received and the gift card will be activated/applied to your account!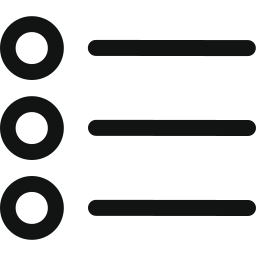 Following details will be instantly delivered to your email/account:
-Steam Wallet code – 150 INR KEY
Gift card description:
Top up your steam wallet by using a gift card quickly and safely

Use the Steam gift card to top-up your wallet funds or as a small gift to a loved one, for example, a friend or someone from your family

Discover the amazing Steam platform offers or discount in sales and use them thanks to your top-up account.
More info is available here: https://support.steampowered.com/kb_article.php?ref=1122-RTSC-0478