AMAZING COMPANY
Amazing custom service MGL can give, haven't had such a quick and onworking group of people serving their customers in such incredible ways! Would reccomend! Very fast delivery, didn't take under 10 seconds, as the administrators are very nice and respectful. I'm looking at you Ashish Desai!
Ujico (Romania)
/
EpicNPC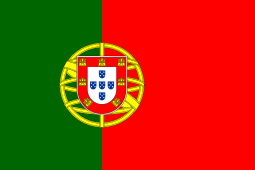 Best Seller and Great Person!
Bought one of last accounts on sale for my brother and what a professional,not only did a great price also is very professional,kind and cares so much for customer experience and satisfaction that is really great! Wish you all the best to you and your shop.
Ricky_18 (Portugal)
/
EpicNPC