Rainbow Six Siege (R6S) Standard Edition Steam PC Account:
Rainbow Six Siege Standard Edition Steam PC comes with the following features:
-Instant Delivery ( Account details will be delivered instantly after the payment )
-Region free account (It can be used from any country without any region restriction!)
-First email details
-VAC Status: Clean
-STEAM Guard: OFF
-Hours: 0
-Operators Unlocked: 6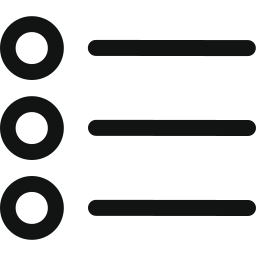 Following details will be instantly delivered to your email/account:
-Steam Account Username
-Steam Account Password
-Steam Account's Linked Email Password
-Steam Account's Linked Email Address
What is the Rainbow Six Siege PC Standard Edition?
The Standard Edition:
– Provides full access to the Rainbow Six Siege game with a different system for unlocking operators.
– Instantly unlocks 6 Operators.
– Additional 4 operators from the Standard Edition can be unlocked with 5000 Renowns, post-launch operators can be unlocked with 25000 Renown.
What content is available?
You have access to the full game. All content is available, including:
– All Modes: Multiplayer, Terrorist Hunt and Situations.
– All Operators & Post-Launch Operators.
– All 11 original Maps & free Post-Launch Maps
– All Game Modes: Bomb, Secure Area, Hostage
– All weapons & attachments
– Full progression (no level cap)
– Same servers / matchmaking as Standard Edition
– Etc.
For more information, please visit the OFFICIAL GUIDE FOR UNLOCKING OPERATORS IN STARTER EDITION.